You are here
Patronages and other events
The events listed below represent initiatives related to the world of mass spectrometry to which IMaSS has granted the patronage or that it wants to promote.
__________________________________________________________
InterCinD Annual Meeting - Bologna POP's day 2022
Ottober 14th, 2022, I Portici Hotel, Bologna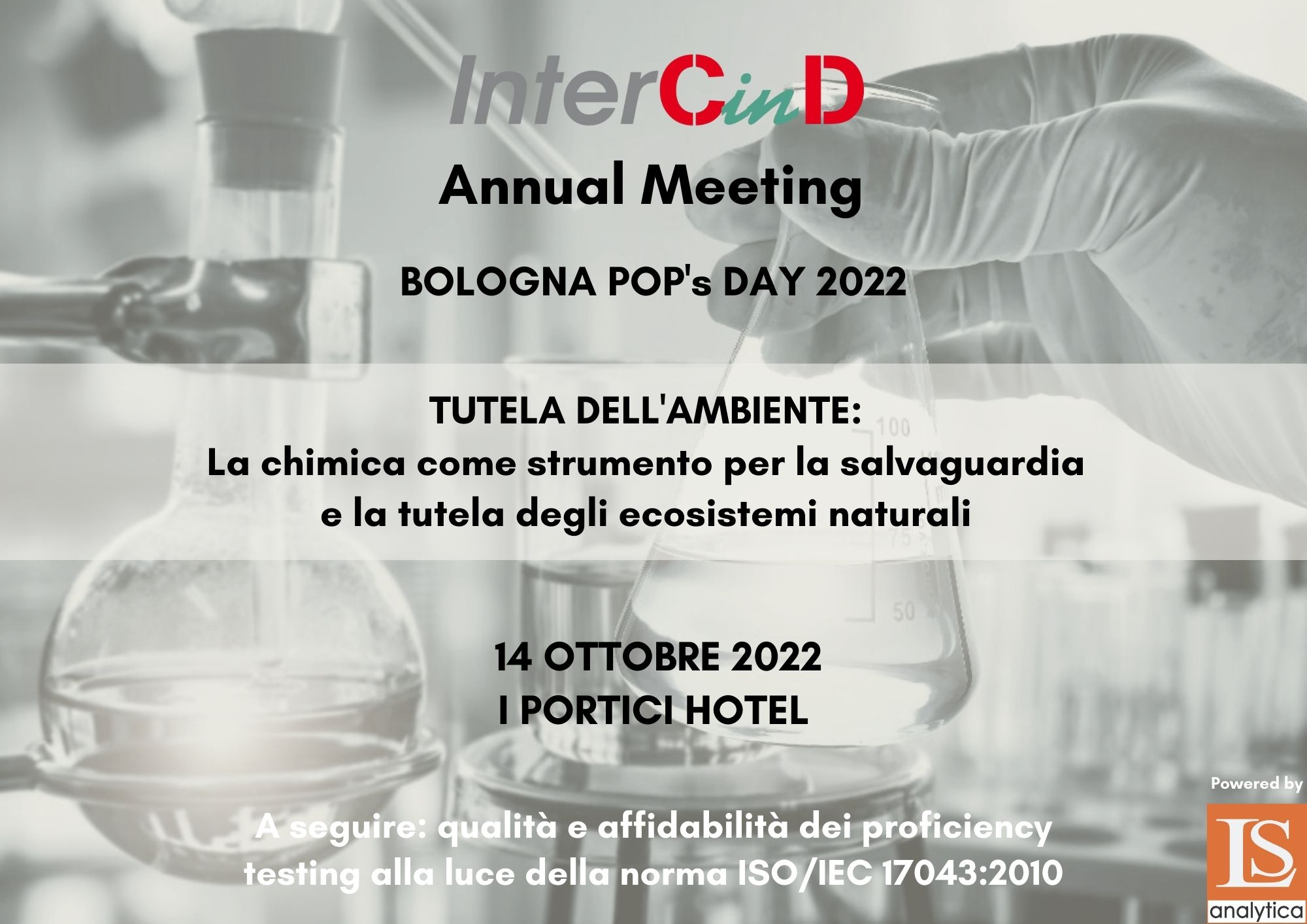 InterCinD organizes the usual annual meeting regarding Proficiency Testing. The event is free and guarantees the release, by an authorized provider, of 4 ECM credits for: Chemists, Physicists, Biologists and Laboratory Technicians for the first 100 registrations.
Link to the event schedule:

__________________________________________________________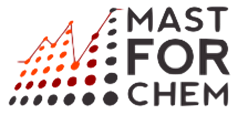 2nd level Master in Forensic Chemical and Chemical-Toxicological Analysis
University of Bologna
The Master offers a training course that aims to provide students with a solid preparation in the analytical-toxicological field, enabling them to:
- carry out highly specialized forensic analyzes in the pharmacotoxicological, food and environmental fields, in compliance with legal requirements;
- drafting, presenting and discussing a forensic expert opinion or consultancy in the competent offices;
- correctly address the issues relating to intellectual property in the specific field.
The professional profile of reference is that of the forensic expert, the consultant and the auxiliary of the Judicial Police in the field of chemical-toxicological analysis.
Director: Prof. Laura Mercolini, Department of Pharmacy and Biotechnology
__________________________________________

3rd Iberoamerican Conference on Mass Spectrometry
December 10th-15th, 2022, Rio de Janeiro, Brasil

A major international conference that brings together all the researchers in the MS field of our continents. Mass spectrometry societies belonging to different countries have decided to sponsor and support this event: Argentina, Chile, Uruguay, Mexico, USA, Canada, Portugal, Spain, Italy and Russia.

Downoad the event flyer:


Visit the website: LINK
__________________________________________
Become a member of IMaSS to get access to our Reserved Area, where it will be posted minutes of members assembly and much more!
We remind all members to renew their membership to IMASS for the year 2022: Clik here!
Problems with our website or with login?
Please contact: info

imass.it